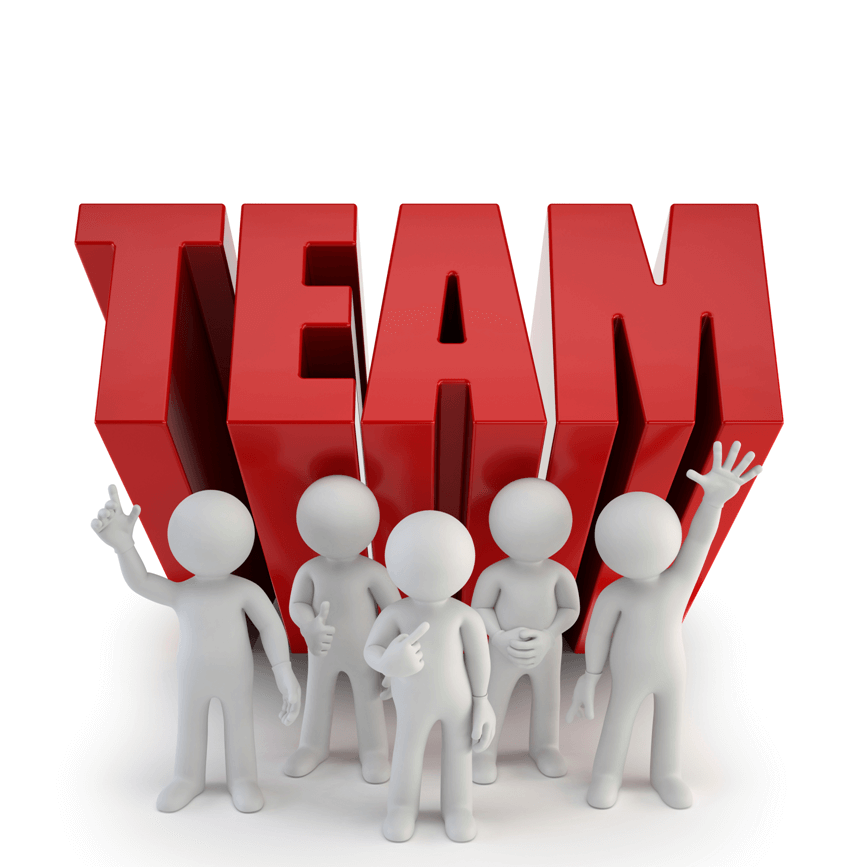 Excellent pool of talent gives a strategic advantage to Our Client's
At Ivory Our Team of Experts are our most valuable asset. Ivory hires and retains the best talent available in India to work for and lead its Software Development and Resource Augmentation Service. All potential candidates go through a very stringent and rigorous screening, interview before they are made part of Ivory's technical, HR and Business teams. We are proud of our people and their day to day achievements in producing excellent work products and keeping our customers satisfied and we are determined to keep this culture alive.

Even the best minds need to be constantly challenged and made sharper. In addition to providing an excellent work environment that fosters independent thinking, we provide constant training to all our employees though organized training programs, technical exchange programs and seminars on a wide range of technical, leadership and effective communication topics.

The highly flexible open door culture of the organization and ample career growth and learning opportunities culminate into a motivated, collaborative team of people who always do the right things in the right manner to deliver excellent results for your projects. Ivory teams have demonstrated perfect synergy surpassing customer expectations every single time.